This high quality hardback book takes you through more than 70 heathland, moorland and parkland courses commencing in Scotland and finishing in Cornwall. In addition to course descriptions there is travel information and over 300 beautiful colour photographs of the courses and Mother Nature at her finest.
The heathland courses in particular are shown at their spectacular best. According to the great Peter Thomson: 'Worley has a unique way of presenting inland golf as an art form.'
If you are planning a golfing holiday then Golf in the Heather and Gorse is indispensable. If you can't make the journey then this book will take you there.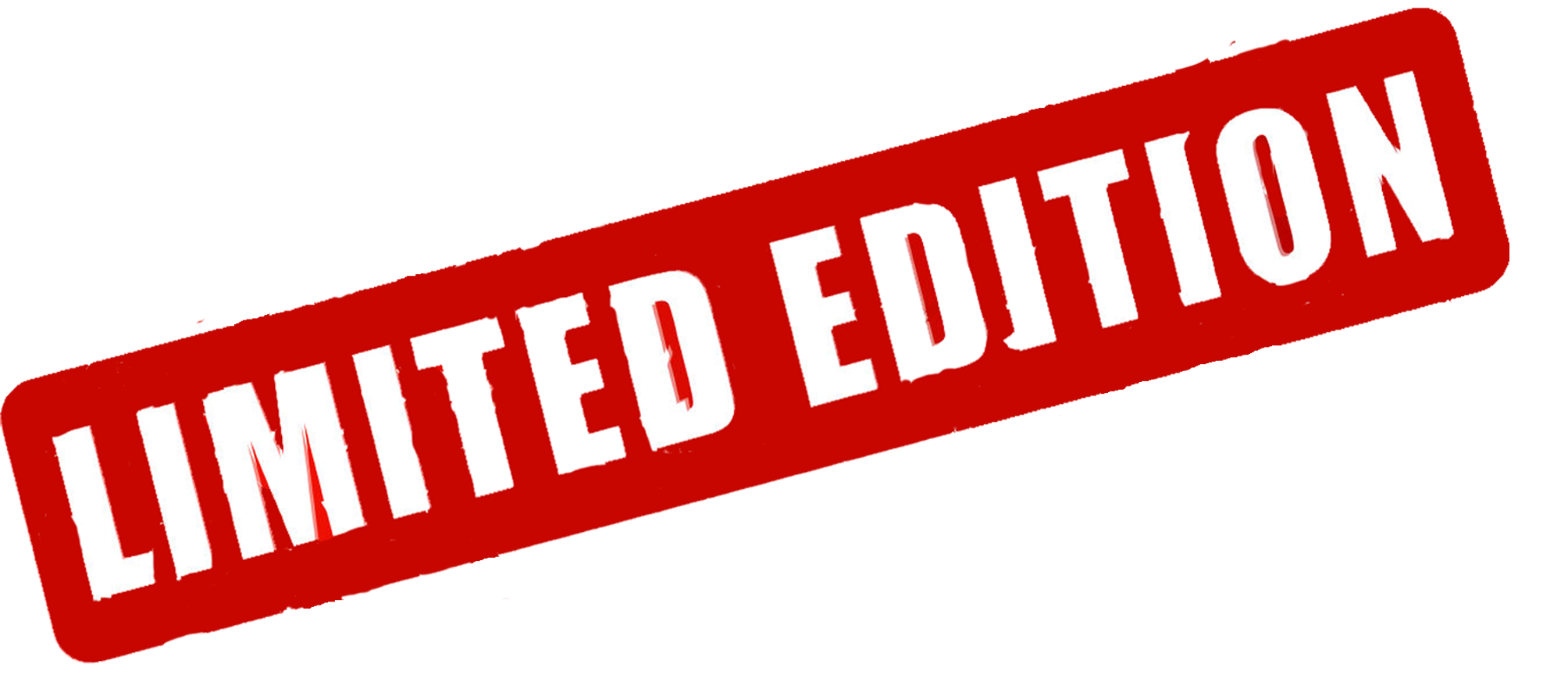 Ryan Publishing's mission is to maximise customer satisfaction by providing highest quality products and value for money.